Posted by Carlos Bordeu, Aug 30 2010, 04:16 PM
For those who are XBox Live Gold members and haven't bought Zeno Clash: UE; here's your chance to get it cheap. The game is selling until September the 6th for 800 MP's (instead of the usual 1200).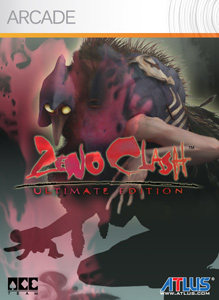 If you have any friends who haven't experienced our surreal first person brawler - go tell them now! Remember you can battle through tower challenges in online or split screen coop!
Comments
There are no comments on this entry