Posted by Sebastian, Apr 2 2012, 09:43 AM in Development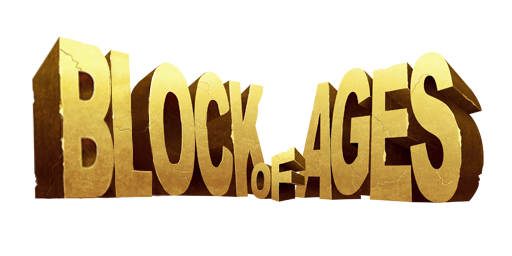 Hello you guys!
What did you think about this year's April's Fools pranks and jokes?
It seems
like it was yesterday
when we launched a
FREE Steam PC update
featuring Sir Boulder transformed into
Sir Block
...
All we can say is that although we were impressed with the
8-bit Google Earth
,
we kept on coming back
to Rock of Ages and try
destroying the opponent's castle with a Block.
Just remember, this is
Steam exclusive
content brought to you by total silliness from our part.
Enjoy being a blockhead!
Comments