Posted by Dmitriy Gorbachev, Jan 26 2017, 10:34 AM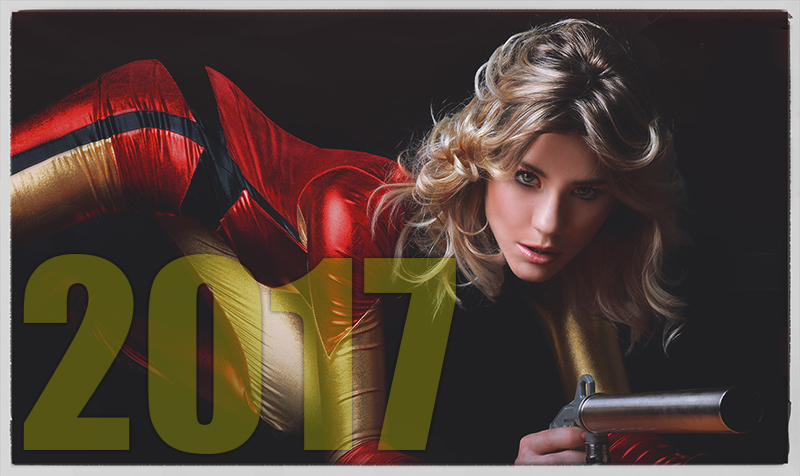 New on 'The Deadly Tower of Monsters':

By popular demand we've reformatted Steam's Scarlet Nova digital calendar for 2017. Files should be automatically downloaded to your computer.

For those who didn't know, the digital calendar is located at:
Steam\SteamApps\common\the_deadly_tower_of_monsters\Scarlet Nova Calendar

Note: January has been set for 2018 since it already passed.

The calendar will soon be available on GOG as well.


Comments
There are no comments on this entry