Posted by: Andres Bordeu Dec 2 2015, 04:25 PM
Here's a nice present for all the ACE Team fans, (and the retro sci-fi movie enthusiasts). Check out Stacy Sharp's promotional still for the Deadly Tower of Monsters: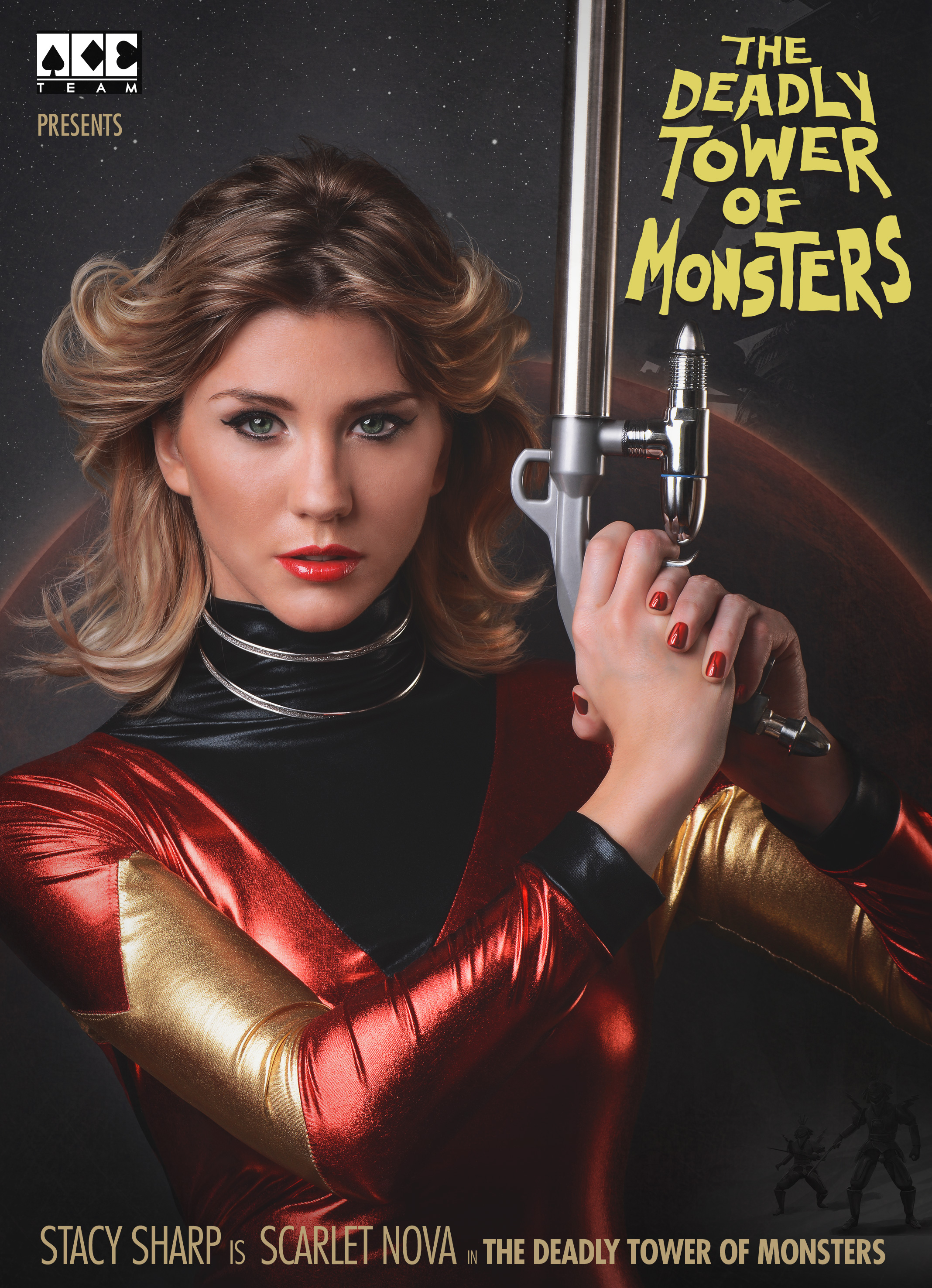 We had a great photo shoot with model Tanelle Nicklos when producing this. More of these to come in the future. Stay tuned.

Enjoy!


Posted by: sere Feb 1 2018, 05:16 PM
Was the "more to come" the calendar? That calendar was fantastic! I looked up Stacy Sharp and read her connection to Chile. I appreciate the photo shoot even more, now.

Posted by: Andres Bordeu Feb 5 2018, 10:27 AM
Darn. This post is so old that I can't really say. I guess it was the Calendar. Nothing in development with DToM in any case. It's a wrap.