Posted by: ZenoClash Dec 29 2017, 01:22 PM
Happy New Year!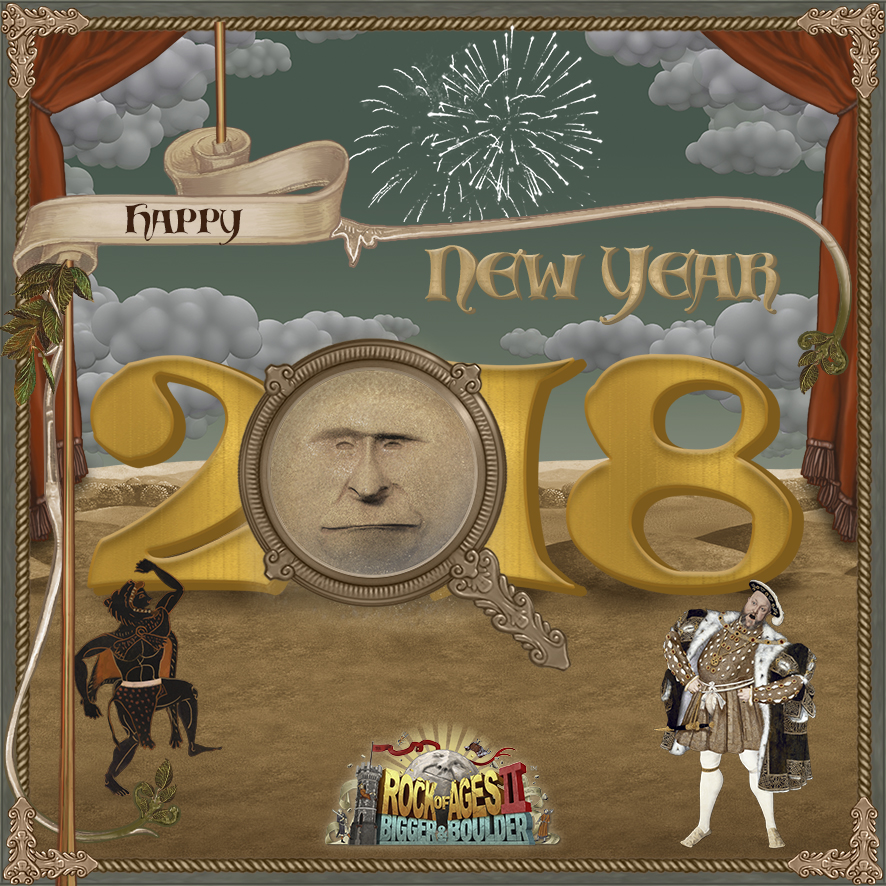 Hi everyone,

We hope this year rocked for you as much as it did for us. May the next year be much bigger and boulder for you than the last one!



Thank you all for your support.

— ACE Team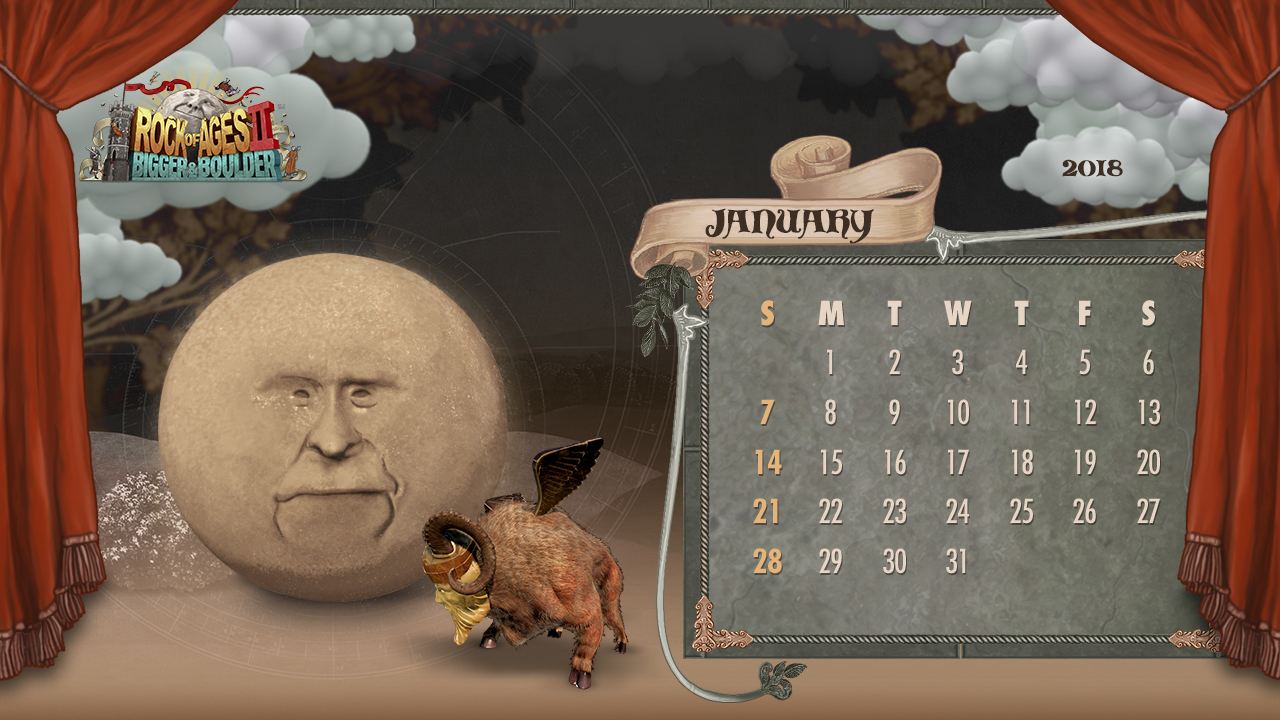 Oh, and we have something special for you — Rock of Ages 2 2018 calendar! Download it from here: https://drive.google.com/file/d/1GmcpI6jV6eIdzThuRNjgR1kOlV3lrqWa/view?usp=sharing
http://forums.aceteam.cl/index.php?autocom=blog&blogid=2&showentry=171
Posted by: sere Jan 30 2018, 10:49 AM
The year has definitely gotten off to a happy start. Happy better-late-than-never New Year and congratulations to ACE Team for continuing to qualify for and win awards!!