Hello everyone,

We are very proud to have received the http://www.insidegamingdaily.com/2011/11/30/inside-gaming-awards-2011-best-indie-game-most-original-game/ by Machinima's Inside Gaming Awards 2011 last friday night.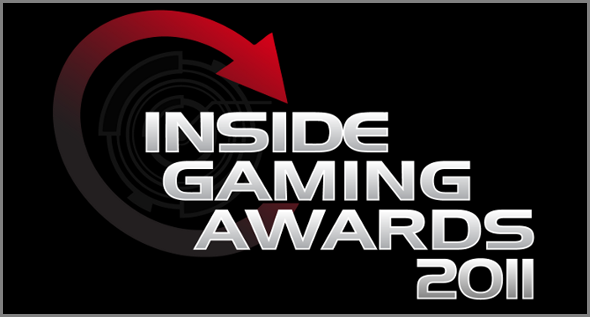 This award is given to the games that are the
most compelling, forward thinking, unique concepts that have a great sense of style and create vibrant conversations
around them.
Without a doubt we had some
exceptionally tough contenders
such as
Bastion, L.A. Noire, Catherine, and From Dust
, and would like to congratulate them all for creating some of the most remarkable gaming experiences this year and for being an inspiration to us all.
Of course none of this would be possible without the continuous and dedicated
support of all of you
guys who actually play our games

Thank you!
So now you know...
ACE Team keeps on rockin' 2011 !!
-- just WAIT and see what is in store for 2012

ACE Team
P.S.: Go http://www.youtube.com/watch?v=cBCUmYsxxWk if you want to see the actual video of our good friends at Atlus USA receiving the award in our name (jump to 1:47)