Posted by Carlos Bordeu, Apr 21 2009, 02:31 PM in Development
The game is finally out! You can go play it NOW!



Not much more to say rather than hope that everyone enjoys the game and has fun. Making Zeno Clash has been a great adventure for us and we all had a lot of fun and excitement during the development process. We are anxious to see the gaming community's and to start planning future ambitious and innovative projects.

Enjoy!!!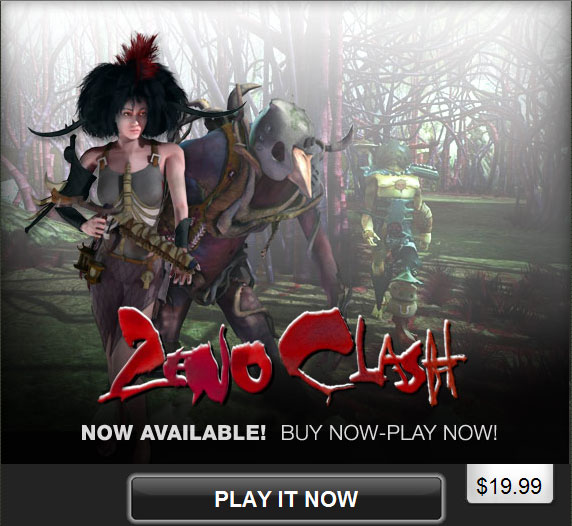 Comments